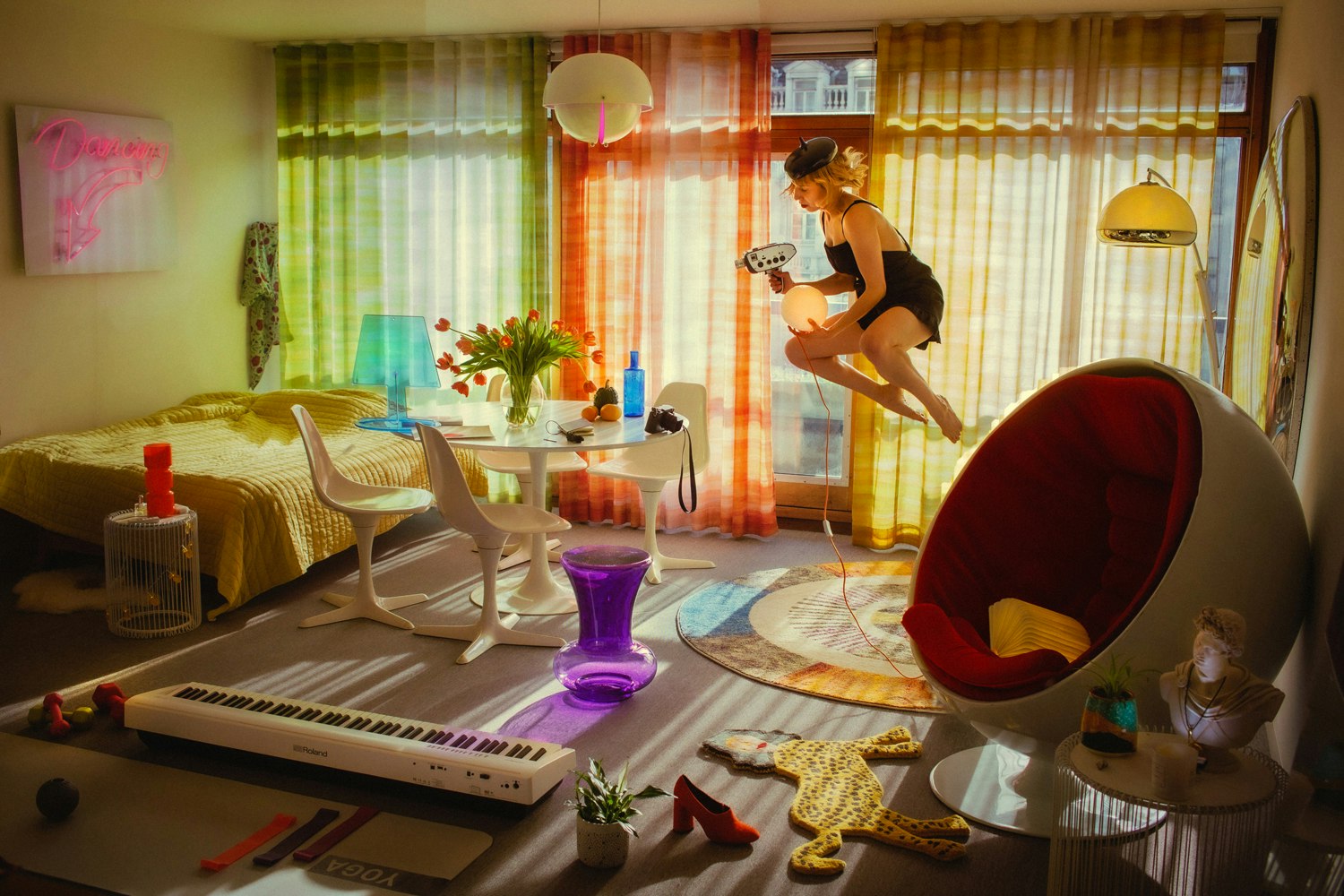 Diana Olifirova choreographs camera in collaboration with action, space and rhythm, producing images that offer a sense of intrigue: a riddle, or a fleeting emotion.

Olifirova works as a cinematographer in film and TV industry, but beyond that, she creates pieces that are a statement of their own time, place and sense of self, moving imagery wrapped into its own metaphors.
She collaborates with other practitioners in the fields of music, fashion, dance, theatre, film and poetry.
Diana has a wide range of influences and inspiration.
Open, bold, observant and exciting.